Practices: Mondays, Tuesdays, and Thursdays.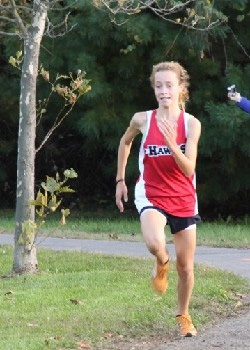 3:30 – 5:15 PM
Begins Thursday, 9/12/19
Communications from the Coaches
Coach Burt:  Aaron Burt has been a cross country coach for 15 years at PCS.  His knowledge and experience has helped make the program a great success.  One of Aaron's strengths is to challenge both the beginner and advanced runner during the same practice.
Coach's quote:  "I wish good luck to our graduating 8th graders and thank them for their commitment to the team this past year.  I look forward to working with our students in the fall, and I am excited about any new students possibly joining the team."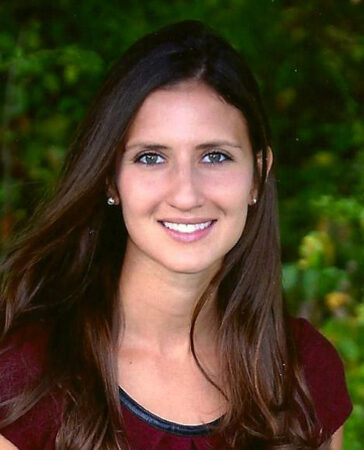 Coach Gies:  Maggie Gies is in her third season as an assistant cross country coach at PCS. She enjoys collaborating with Mr. Burt and bringing her track and field experience to different aspects of practice.
Practice Schedule: Practices are held three days a week at the Princeton Charter School campus and run from 3:30 to 5:15 pm.  The days of practice are Mondays, Tuesdays, and Thursdays.
Equipment:   Students must provide running shoes and athletic clothes for practices. Uniforms will be provided for all meets.
Medical release:  All players must have updated paperwork on file with the school nurse before participation.
Meets:  Home meets are held at Smoyer Park. (Click here for directions to Smoyer Park.)
Inclement Weather:  In the event of inclement weather, practices will be held in the gym.  Cancelation of a practice or a meet will be posted on the home page of the school website.