Jump to: Agenda and Zoom Link / Minutes
Princeton Charter School is governed by a Board of Trustees whose ultimate responsibility is to uphold the mission of the school by providing for the well-being of the institution in the present as well as the future. The Board protects the public interest and upholds the public trust by applying the highest standards of service in governing the school according to its Charter, by-laws, and relevant state and federal statutes. It is the duty of the Board of Trustees to make plans, establish policies, and assess the performance of the school as a whole. The Board also bears ultimate responsibility for the school's finances and physical plant. The Board must also identify, select, work with, support and evaluate the Princeton Charter School Head of School, who is the professional educational leader of the school as well as its administrator. In order to successfully undertake all these responsibilities, the Board must organize, manage, and assess itself in an efficient, business-like manner.
Board of Trustees 2023-2024: Biographies
Stefanos Damianakis, President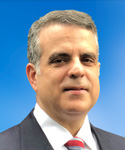 Stefanos Damianakis is the founder and president of Zaruko Advisors which provides strategic and operational expertise to enterprise B2B software companies.  Previously, he was CEO and co-founder of Netrics, an enterprise software company based in Princeton that was acquired by Tibco Software in 2010. Stefanos joined the PCS Capital & Endowment Fund as a member of the investment committee in December 2013. In July 2014, he was elected to the Endowment's Board and became the treasurer. He served as the treasurer until August 2018 when he was elected president of the Endowment. Stefanos earned a Ph.D. and a Master's in Computer Science from Princeton University and a B.Sc. in Mathematics and Computer Science from McGill University in Montreal.
Irene Chiu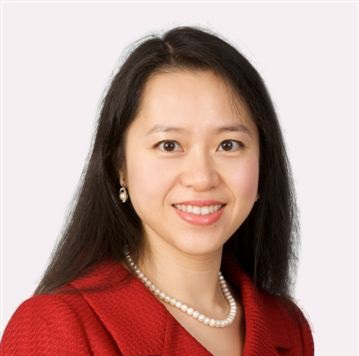 Irene Chiu, a parent of a 2nd grader and a 4th grader at PCS, has been an active supporter of the school since her 4th grader joined PCS in kindergarten.  She has been on the Friends' board since 2019 (including as an VP and an Officer, and co-chairing the 2020 gala which raised a record amount for PCS).  Spinning over the finance/legal field for over 2 decades, she is currently an SVP, General Counsel of a multinational medical device company.  Irene has been heavily involved with the school despite her work commitment and family challenges, and is very active within the community (such as supporting the Stop Asian Hate movement in 2021).
Jennifer Freedman, MD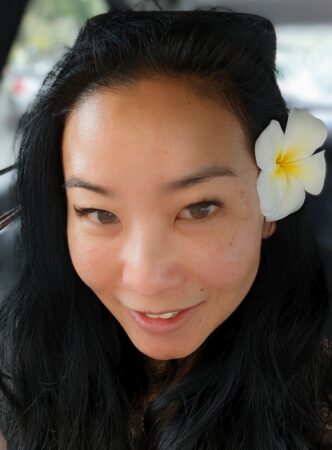 Jennifer Freedman is an Emergency Medicine Physician at Penn Medicine Princeton Health.  She graduated from Stanford University with honors in Human Biology, focusing on child development.  She also spent undergraduate time at Oxford University focusing on the acquisition of speech in infants.  She received her medical degree at New York University and went on to complete her residency in Emergency Medicine at the Hospital of the University of Pennsylvania.  She and her husband have two children at Princeton Charter School.
Rupal Kothari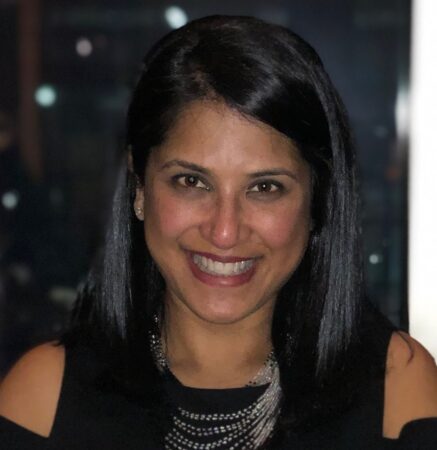 Rupal Kothari is an immigration attorney with her own practice, Kothari Law LLC. Her practice focuses on business immigration. Rupal has a J.D. from New York Law School and B.A. Political Science with a minor in Economics. She and her husband have 2 sons, both at PCS. Currently, she serves on the Friends Board as well as HRP for both her sons' classes. Prior to joining the Board, Rupal served as Founder and Board member of a local non-profit called Princeton Society Foundation whose mission was to raise funds for organizations that work directly with women and children in need.
Rakesh Kumar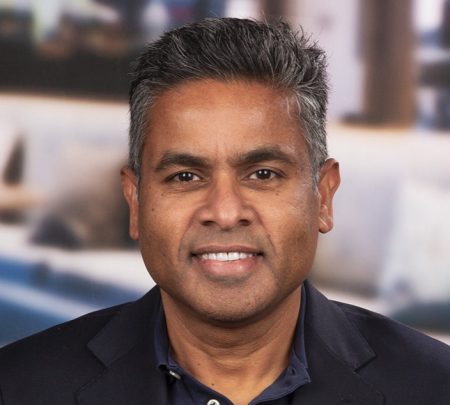 Rakesh Kumar is a senior partner at Ernst & Young where he leads firm's Strategy & Transformation services. In this role, he is responsible for driving the firm's C-level transformation agenda for Transaction, Digital & Technology, Performance Improvement, Regulations and New Market Opportunities. Previously he was a partner at Deloitte for 15 years where he helped lead significant growth of firm's Technology, Media and Telecom business globally. While at Deloitte, Rakesh co-founded the Deloitte-Pratham Institute, a non-profit organization between Deloitte and Pratham that focuses on education for underprivileged children. Prior to Deloitte Rakesh was at Unisys and earlier at PwC. Rakesh earned his MBA in Finance at the University of Rochester and a BS in Engineering from BIT, India. Rakesh and his wife have one son who is at PCS.
Anita Misri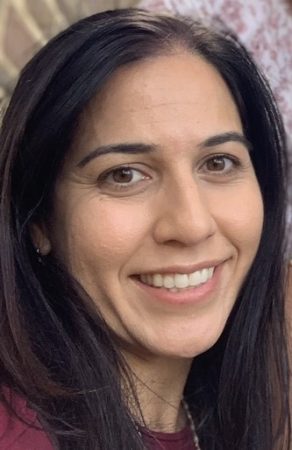 Anita Misri is an Executive Director of Facilities' Finance Capital Projects and Procurement at Princeton University, where she has responsibilities supporting capital projects, capital strategy, and financial stewardship of campus. She is also passionate about inclusion and diversity and creating an inclusive environment in schools and the community. Anita and her husband have two children at Princeton Charter School, and currently she serves as a HRP for the class of 2027. Anita has an M.B.A from McMaster University, and a B.Sc. in Finance from the University of Calgary.
Rishi Modi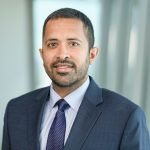 Rishi Modi is a VP/Senior Research Analyst for Nuveen's Public Real Assets funds, focused on the utilities sector.   He has a B.S. in Finance and International Business from New York University and a M.B.A. from Columbia Business School. He and his wife have two children, one of whom is at Princeton Charter School.
Sarah Rivett
Olga Troyanskaya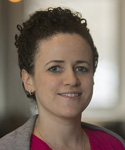 Olga Troyanskaya is a professor of Computer Science and Genomics at Princeton University and Deputy Director for Genomics at the Flatiron Institute of the Simons Foundation. Her research is focused on developing AI-based technologies for human biology and medicine. She is also passionate about the role of science and mathematics in addressing challenging real-world problems and fostering the love of learning in young people. She has a Ph.D. in Biomedical Informatics from Stanford University School of Medicine and B.S. in Computer Science and Biology from the University of Richmond. She and her husband have two children at Princeton Charter School.
Board Terms
Board members at PCS are elected, and serve for a term of three years. Members may  serve up to three terms.
Board elections occur in the spring.
Current terms:
| | |
| --- | --- |
| Stefanos Damianakis, President | 6/30/24 |
| Irene Chiu | 6/30/25 |
| Jennifer Freedman, MD | 6/30/25 |
| Rupal Kothari | 6/30/24 |
| Rakesh Kumar | 6/30/24 |
| Anita Misri | 6/30/25 |
| Rishi Modi | 6/30/26 |
| Sarah Rivett | 6/30/26 |
| Olga Troyanskaya | 6/30/26 |